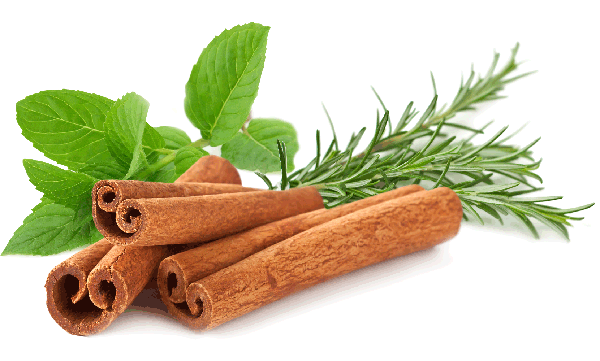 A full line of animal repellents
that stop animal damage
safely, effectively and

instantly!
​
Liquid and Granular Repellents for
Wild and Domestic Animals that start working immediately on contact.
Whether you have squirrels in your bird feeders, a neighbor's cat in your flower bed, snakes curling up by your air conditioning unit, deer using your landscaping for their nightly feeding, moles ruining your turf or even rodents nesting under your car hood, we have the right Animal Stopper product for you.
Click on arrows, left and right, for more options.